100% of the people who see your listing here are people
who are looking for classes and workshops!
Promote your classes on this "all-in-one-place" community learning resource to expand your audience and reach the people most likely to sign up for your classes.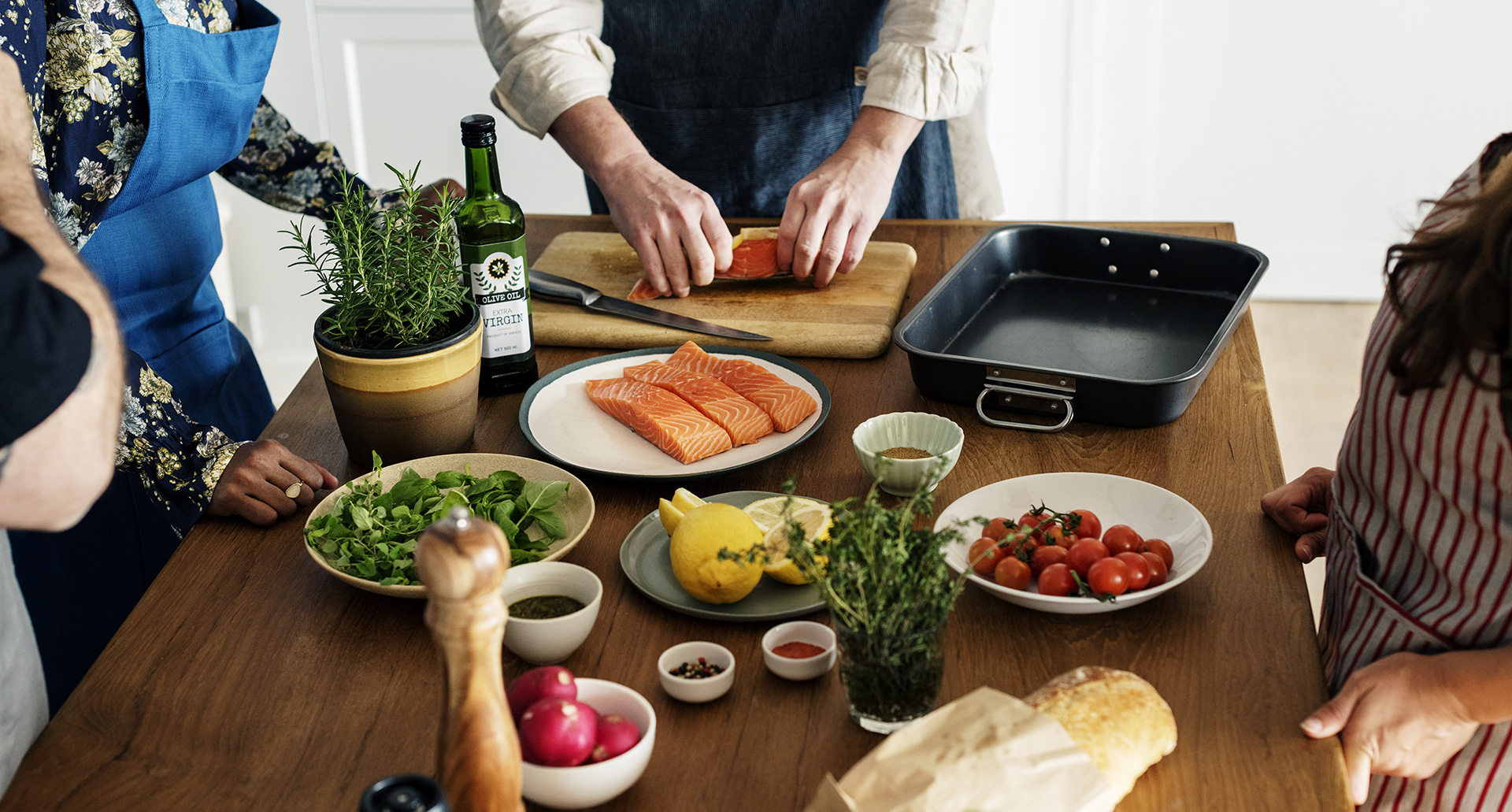 Here's what people are saying about LEARN Sonoma County.
Help grow this valuable resource! We encourage all who use LEARN Sonoma County to help spread the word about it! Let folks know that "Our classes are featured on LEARNSonomaCounty.com!" on your website, newsletter or social media.
Please read this important information before you list your class.
Your full-page listing includes your description, photo, map, and link to your website or Facebook page . Your class will also be included in our twice-monthly email newsletter. Many classes are featured on our popular Facebook page. Your listing appears from the time you list it until its start date has passed.
Happy Holidays! All listings for classes occurring in December 2018 and January 2019 are free! (Just skip the payment button.)
For classes that cost more than $25, we charge a $7 listing fee, which funds promotion of LEARN Sonoma County.
For classes that cost $25 or less, you may skip the listing fee payment.
Do you offer lots of classes? If you list more than three classes occuring in a single month, additional listings for that month are free! (So you pay no more than $21/month!)
If you offer on-going instruction (for example, yoga or music lessons) or related services (for example, art or gardening supplies, or business services), consider advertising on our class pages.
Don't miss a thing!
Sign up to get email updates about upcoming classes!