Come to Learnapalooza!
Wednesday, Sept. 19, 4-7:30pm
.
What do you want to learn? Gardening, art, cooking, wellness?
Take a class to learn something new and connect with people who share your interests!
Local classes and workshops of all kinds are offered by organizations and individuals throughout Sonoma County. Come learn about lots of them at Learnapalooza!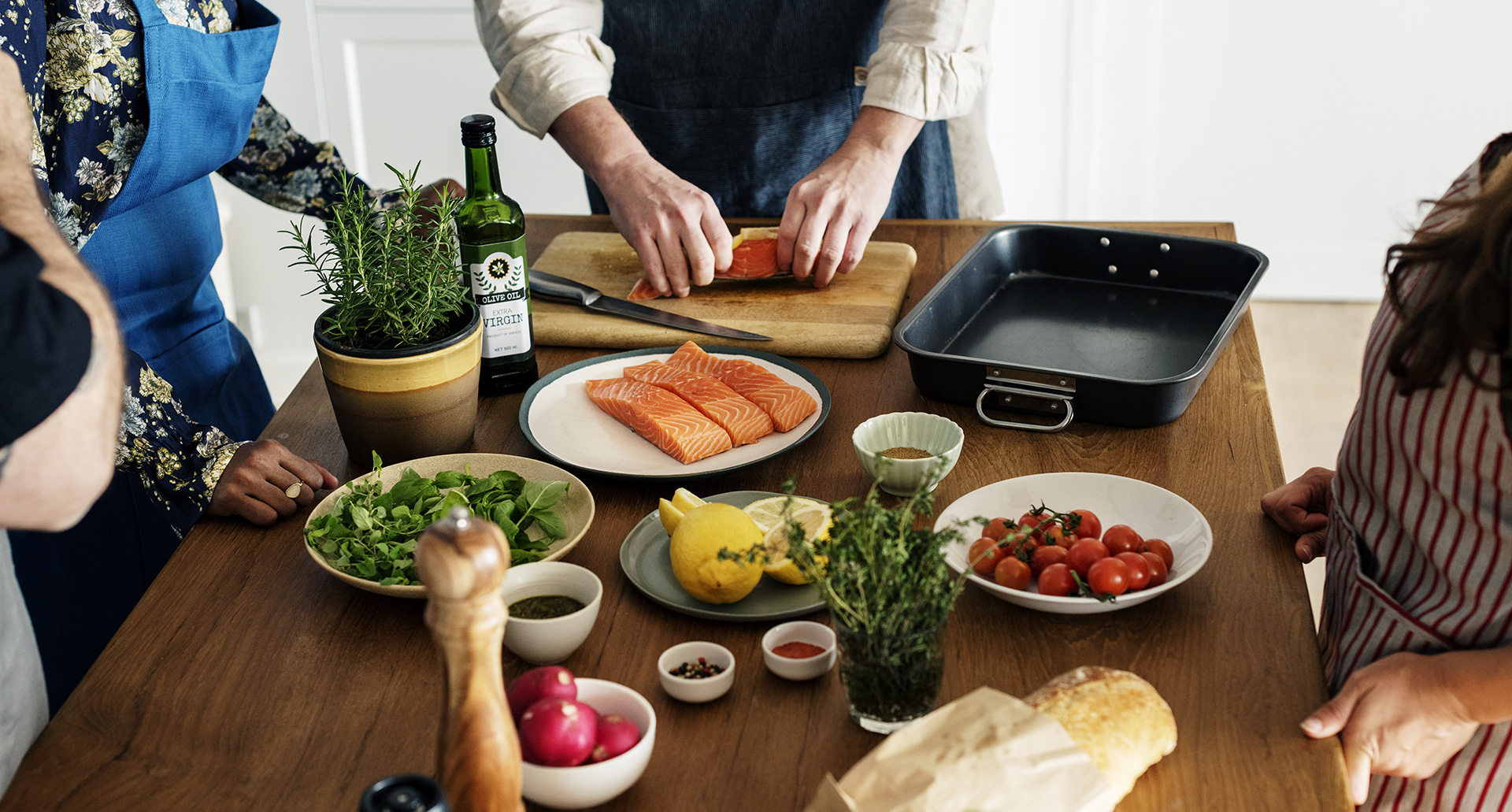 What can you do at Learnapalooza?
Find out about learning opportunities of all kinds!
See samples and demonstrations, and try some hands-on activities.
Talk to instructors.
Register for classes you want to take!
Learnapalooza on Wednesday, Sept. 19, 4-7:30pm
Sebastopol Grange Hall, 6000 Sebastopol Ave, Hwy 12
 Many thanks to the Sebastopol Grange for sponsoring this community event!
Get updates on upcoming classes in our newsletter