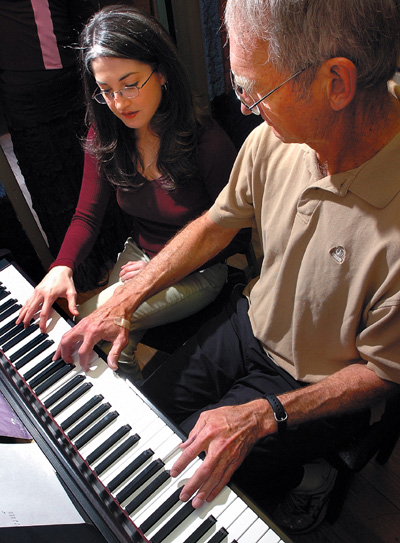 Do you offer ongoing lessons, training, instruction or coaching? Get featured here to reach people who want to learn!
Your ad runs for one month and includes your image, name, description, address, and link to your website or Facebook page.
A tab at the top and a big right-column button that appears on every page will point to this special section. It will also be featured regularly on our Facebook page and our email newsletter.
Introductory Offer
List your ad through July 31st for just $35.
To submit your listing: Make your payment below and email your: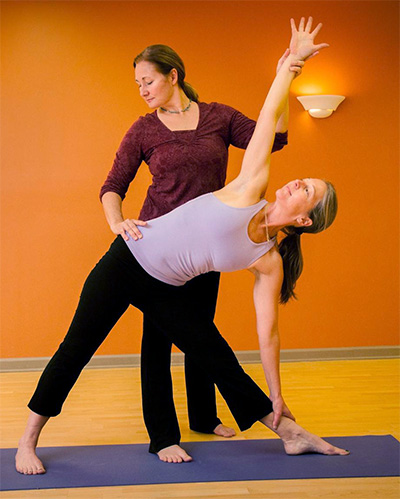 Square or horizontal image (300px) (We can crop or resize as needed);
Text: up to approx 250 characters, including name, description and/or offer, street address (opt) and city;
and the url for link to deborah[at]northbaylearningsource.com